Timesheet, Time Tracking Software & Project Management
Want a quick overview of the timesheet and time tracking features. Try these videos. And if you like them, click the link at the top of the page for more. Browse all the video pages before you leave. Have fun!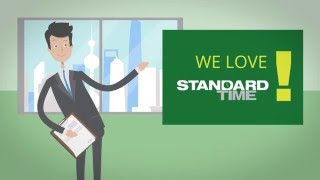 Why Consultants Love This App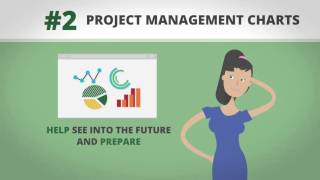 Project Managers like ST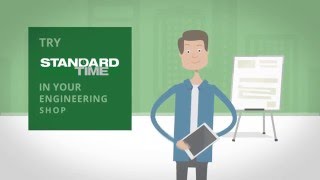 Why Engineers Don't Hate This App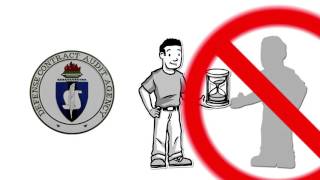 DCAA Compliant Timesheet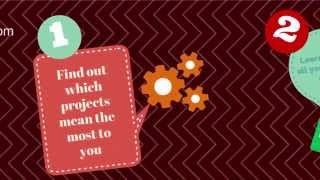 Why use a timesheet?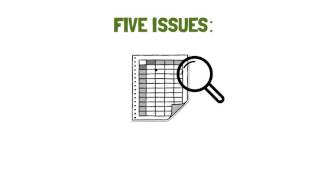 Better Than a Spreadsheet
Why Consultants Love This App

Learn why consultants, freelancers, field workers, and support techs love this time tracking app. It's easy to use and priced competitively. You can put it on a tablet or notebook, and on your Android or iOS smartphone.

Project Managers like ST

Learn a few reasons why project managers like ST. Here are some reasons: Assign tasks that show up in the timesheet. Collect employee hours and compare with estimates. Link tasks so projects flow naturally. Task warnings to keep projects on track

Why Engineers Don't Hate This App

Engineers don't hate this time tracking app because it thinks like them. Engineers get what they need -- email reminders, engineering graphs, and good task tracking. If your developers hate every stupid app you put on their machines, this this one. We promise, your engineers won't hate ST.

DCAA Compliant Timesheet

Are you performing government contracting jobs? Need a Defense Contract Audit Agency (DCAA) compliant timesheet? Need employee timesheets for project tracking? Special client billing rates for each job. Employee timesheet approvals. Email notifications. Easy to use.

Why use a timesheet?

What can a timesheet do for you? Click to find out. Sure, you need a time tracker, but you probably do a lot more things than track time. How about tracking projects? Or vacation tracking? PTO tracking is a big one. All these things waiting in ST for you. You might find that ST is more than a timesheet, and actually a wonderful tool for your business.

Better Than a Spreadsheet

Still tracking time with a spreadsheet? Here are a few good reasons that's not a great idea. You'll lose more money on a spreadsheet than you realize, and most of that is just from simple things that could be avoided. Plus, you can't sync with smartphones and track hours with just a few taps.