Timesheet, Time Tracking Software & Project Management
Want a quick overview of the timesheet and time tracking features. Try these videos. And if you like them, click the link at the top of the page for more. Browse all the video pages before you leave. Have fun!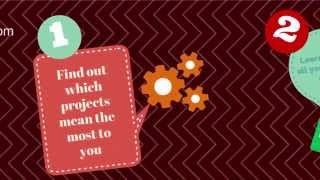 Why use a timesheet?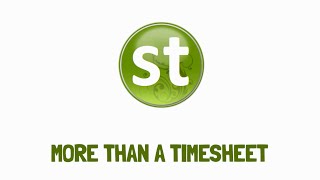 More Than a Timesheet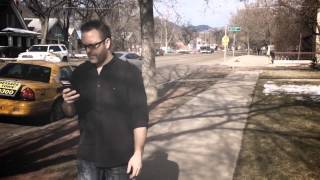 Dan's Day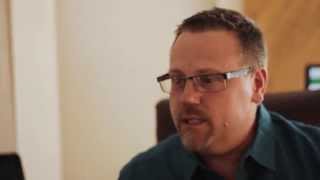 Project Billing Rates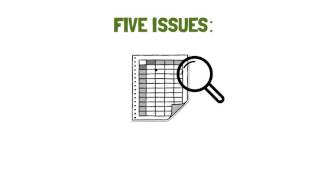 Better Than a Spreadsheet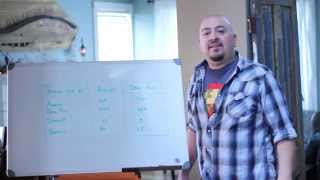 Time Off Accruals
Why use a timesheet?

What can a timesheet do for you? Click to find out. Sure, you need a time tracker, but you probably do a lot more things than track time. How about tracking projects? Or vacation tracking? PTO tracking is a big one. All these things waiting in ST for you. You might find that ST is more than a timesheet, and actually a wonderful tool for your business.

More Than a Timesheet

Learn why this is more than a typical employee timesheet. We designed this app to run a good part of your organization from. Consulting, engineering, manufacturing, service and support, or just anywhere an employee timesheet is needed. We're covering areas like time tracking, project management, PTO tracking, and client billing.

Dan's Day

Ever meet Dan? Nice guy. Learn how Dan the Consultant uses his Android and timekeeping software to stay on top of his consulting workload. Clients are happy. Dan is happy. This is the consultant's best friend.

Project Billing Rates

There are some nice client billing rate options to consider. The most common is bill projects by employee. Each employee gets their own billing rates. But you can choose other billing models. Like roles, categories, or government contract rates. Explore these options, and you'll find everything you expected.

Better Than a Spreadsheet

Still tracking time with a spreadsheet? Here are a few good reasons that's not a great idea. You'll lose more money on a spreadsheet than you realize, and most of that is just from simple things that could be avoided. Plus, you can't sync with smartphones and track hours with just a few taps.

Time Off Accruals

Each employee has their own bank of PTO hours. New hours are accrued on a regular basis. And then hours are subtracted when they take time off. Set up your own time off reasons and policies. Create holidays. Learn which meetings you'll miss while out. And, set up blackout periods where no time off can be taken.